When improved productivity is critical, we can help
We deliver full-service Lean continuous improvement consulting to organizations ready to raise the bar on quality and productivity–comprehensively and sustainably. With decades of local and international experience, our qualified team actively engages with companies from start to 'optimal operational self-efficiency'. We develop solid Lean continuous improvement strategies: we assess, plan, budget, implement, train and mentor executive teams, managers and front line staff throughout the Lean deployment. Our goal is to transform your organization to sustainable greatness. Learn more about how Ultreia can help improve productivity.
Custom build services to meet your unique needs
Our team of Lean consultants brings a wealth of experience to the important task of continuously improving productivity to organizations that have set their goals on improving every facet of their business. We understand that the needs, culture and goals of each organization are unique, so we take special care to customize our work to meet your specific needs. We deliver both strategic and practical hands-on support throughout the critical deployment phases of Lean continuous improvement life cycle.
A comprehensive suite of solutions
As part of your organization-wide deployment of Lean, we provide the following support:
1. Assessment
Customized programs to meet your business needs
At Ultreia we do not believe one solution fits all. That's why we recommend an assessment and consulting phase, working with you to gather data, understand your needs, and build consensus among your leaders around your goals. Learn more about Lean assessments.
3. Lean Training
Lean training organization wide
A critical success factor of Lean deployment in your organization will be ensuring every employee is trained to understand and execute the basic principals of Lean, and you have a quorum of Lean leaders fully trained, as well as Lean leadership trainees within the business. Learn more about Lean training.
2. Lean Deployment
Partnering for success
As skilled navigators of Lean deployment, we partner with you to integrate the Lean continuous improvement methodology into your organization. It is a process that requires discipline and dedication, and our participatory style means we will work closely with you every step of the way. Learn more about Lean deployment.
4. Mentorship & Coaching
Practical support when you need it
Our Lean experts have successfully piloted Lean deployment in a variety of settings, scales and industries. We appreciate the challenges and struggles that change can bring to all organizational levels. That's why we are available to offer practical mentorship to help you through the process. Learn more about Lean mentorship.
Building stellar teams of Lean experts
Our focus is building internal Lean expertise within your organization by developing Lean experts at every level. These new experts will take a leadership role in educating others, driving change and owning outcomes.
Lean: A productivity tool that transforms mediocrity to greatness
Lean production is a world-renowned problem solving methodology and business solution. The primary objective of Lean is to eliminate waste while maximizing customer value. It's a transformational tool that promotes organizational success on many levels including improved and highly efficient system processes, increased employee engagement and empowerment, and enhanced value to customers. When embraced systemically, organizations experience astounding shifts that propel them to meeting their goals and achieving greatness. Learn more about Lean.
LEAN LEADERSHIP
We are a team of productivity and process improvement experts specializing in Lean continuous improvement; additionally we are project management professionals. Our expertise stems from extensive experience in financial services and the trades industry.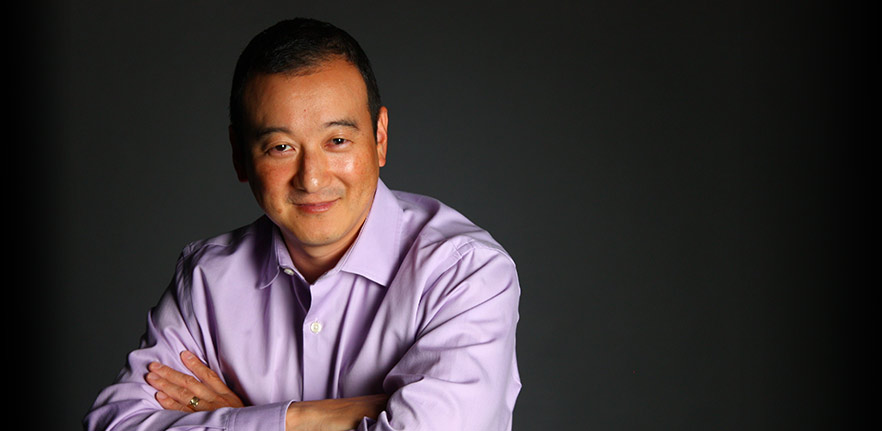 Derek Nakamoto
Principal Consultant
C 778 991 3587
E dnakamoto@ultreiaconsultng.com
Derek Nakamoto, founder of Ultreia Consulting Group Ltd., has spent more than twenty years working at the forefront of designing and implementing impactful continuous improvement strategies for organizations around the globe. A pioneer of Lean continuous improvement deployment in the service industry, Derek has helped organizations realize up to 40% bottom line cost savings through collaborative process refinement, combined with improved customer experiences, and enhanced employee engagement. His passion inspires highly engaged and motivated teams; he generously shares his knowledge and has trained and mentored hundreds of employees who have become avid Lean practitioners. Learn more about Derek Nakamoto.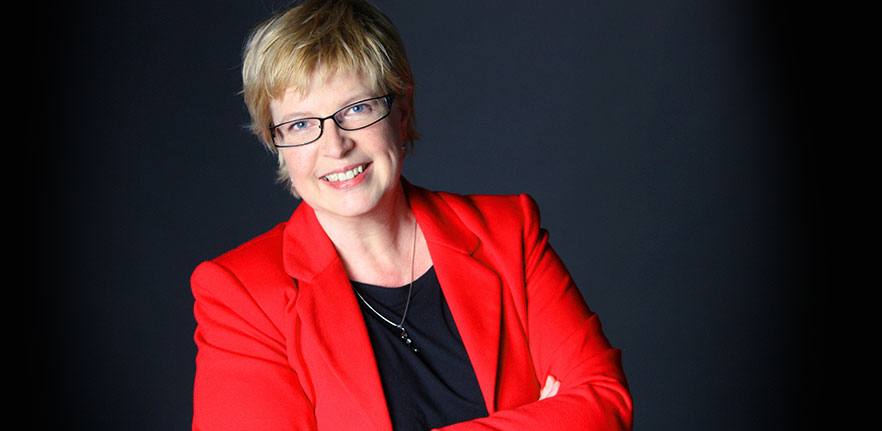 TONI CROW
Associate Consultant
C 778 288 7791
E tcrow@ultreiaconsulting.com
Toni Crow has 20 years' experience working with organizations to improve business processes, with emphasis on customer service, sales, and internal service. Toni is passionate about business systems and processes supporting organizational strategy, employees, and customers' needs. Results include faster ramp up of new hires to productivity; doubling case solve rates and lowering case costs by 20%; growing customer satisfaction to 98%; and enabling entry-level sales teams to focus more on customers, increasing their quarterly sales by an average of 50%. Toni's natural curiosity and inclusive, approachable style breaks down barriers and is a great fit in delivering expert Lean Facilitation services at Ultreia Consulting Group. Learn more about Toni Crow.
ULTREIA HAS WORKED WITH CLIENTS FROM MANY INDUSTRIES IN CANADA AND AROUND THE GLOBE.